Projects
This is a summary of various charity projects in Musoma that I am involved with. Musoma reunion 2002 was the inspiration. The presentation is dedicated to all Musomians and friends of Musoma.
You may also view the full power point presentation elsewhere on this website.
How do you get involved?
Contact me through my practice e mail address appts@mkvasant.co.uk or Musoma blog or contact any of the partners below
How to make a donation:
https://mydonate.bt.com/fundraisers/mannyvasant1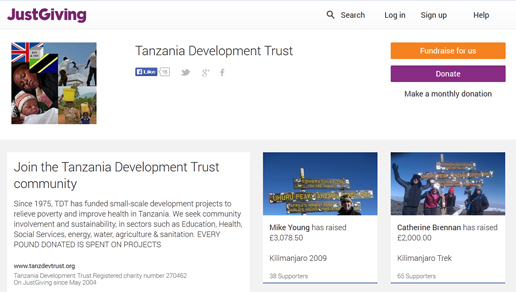 Watch this video on
www.lakevictoriadisabilitycentre.org
Watch the Presentation about various charity projects in Musoma
Project 1
Iringo School (formerly Nanakchand Primary School) Total Spend £9,250 sterling.
Project 2
Mukendo School (formerly Aghakhan School) Total Spend £9,250 sterling (funds dispatched 2005 Dec)